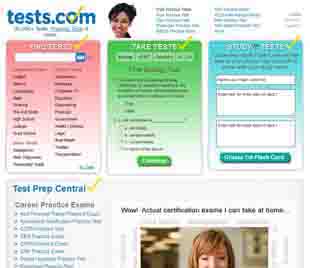 Tests.com
Online database of testing related products and services including searches, end user submission, free and paid listings. Also provides online practice tests.
Vine Member Database
Web based mega-church member database including contributions, group management, event scheduling and enrollment, volunteer management, pastoral care and reporting.
Nth Project
A web and mobile based project and task management system that includes task assignment and status tracking, automatic notifications, milestones, time estimation and actual cost tracking.
BookIT
Web based facility room and equipment scheduler and reporting tool that checks for conflicts that integrates with the member/event system and the public website. A mobile application assists work teams in setting up for events.
SaveNHelp.Com
Coupon shopping website that supports charity. Businesses can create offers and run campaigns. Shoppers search for offers. Businesses make contributions to the shopper's selected charity when offers are redeemed.
Discoveryland Check In
Kiosks were provided to allow parents to register and check their children in to Discoveryland. Features were provided allow registration of new children and room assignments. User friendly design allowed Discoverlyand to introduce the kiosks to parents without training.
CBT Betting Racing Terminals
Kiosks were designed for betting parlors and race tracks providing the players with real time results, odds and probabilities and also accepting wagers. Live feeds were received from tote companies and racing forms. Odds and probabilities were broadcast to live TV and information terminals as well as the kiosks.
Student Union Check In
Kiosks were provided to the Student Union to check in students for attendance tracking and also to get updated information about them. Separate kiosks were provided for regular students and new students.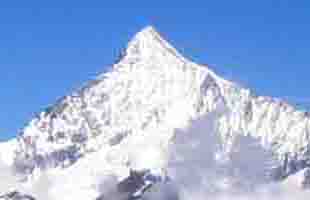 Alp Framework
Object oriented, MVC framework for php. Alp includes a form generation class with validation and database binding. It also includes classes for encryption, email, AJAX, cookies, email, file upload, data export and user session management.
Interlab Online
Statistical data entry and reporting portal providing online statistical analysis with online graphing
Focus Flashcards
Focus Flashcards enhancement to tests.com providing user created flashcards as well as system provided flashcards available with a subscription.
SOS Registration
Online individual and group registration and maintenance including online payment for Summer of Service. This module integrates with the member and financial systems providing for easy assignment of volunteers as well as integrated financial reporting.
Spanish Language Schools
Development of 200 different websites for Spanish language instruction including content management. Each page includes an online Spanish language practice test.
One City Mentoring Portal
Web portal providing web based management and reporting tools for One City's mentoring volunteers
epedia flashcards
Android based flashcard application
BidMyCrib.com
A kiosk version of the bidjmycrib.com web site was created for installation in Ace hardware stores.
PlumberTests.com
Website with content management and an online practice test implemented using a web service from tests.com.