VineyardCincinnati.com
Global Outreach Church
MonroeInc.com
SalsaSwingBallroomMusic.com
Student Union fast Track
SaveNHelp.Com
Vine Member Database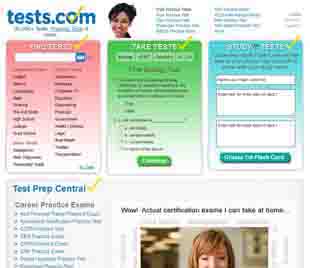 Tests.com
Monroe Service Portal
Discoveryland Check In
BidMyCrib.com
DanceClubStudio.com
Healing Center Portal
Family Promise of Greater Cincinnati
FocusForward.com
Student Union Check In
Interlab Online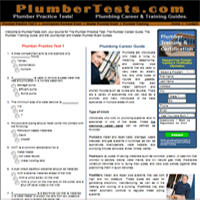 PlumberTests.com
SOS Registration
WhoDunItPlayers.com
SchadLawOffice.com
CBT Betting Racing Terminals
Spanish Language Schools
DJJohnnyB.net
BrianSteege.com
One City Mentoring Portal
Dancebits.com
Cincinnati based website design, development and hosting
Website design and development

Nth Generation custom designs and develops websites that communicate your image and message and drives business to your front door or online store.

Nth Generation serves businesses of all sizes from home based businesses to Fortune 500's. Everyone is equally important. We pride ourselves in delivering quality work on time and on budget, while never sacrificing attention to detail.

Specializing in:

Custom Websites-Uniquely designed and developed specifically for your needs
Content management Systems (CMS)-Allowing you to update your own site
Ecommerce-Store front sales through the internet
Graphics-Impactful sites that communicate your message subliminally
Wrb based applications providing services or data to your clients or end users
Fixed Fee sites that are affordable
Free Consultations

Visit our portfolio for a preview of our successful website designs

Website Hosting

Nth Generation website hosting provides specialized, easy to use content management for every site including:

Photo albums
Calendar
Announcements
Job listings
Staff biographies
Testimonials
Portfolios
Audio and video files
Links

In addition Nth Generation hosting allow you to buold youe email list and provides enhanced usage statists so that you can track the activity on your web site.

If your current hosting is just too complicated you need to try Nth Generation.

Other Services

In addition to providing website design, developm,ent and hosting, Nth Generation provides other development serves such as custom kiosk, client server development and industrial automation. Check our services page to find out more about what Nth Generation can do for you.